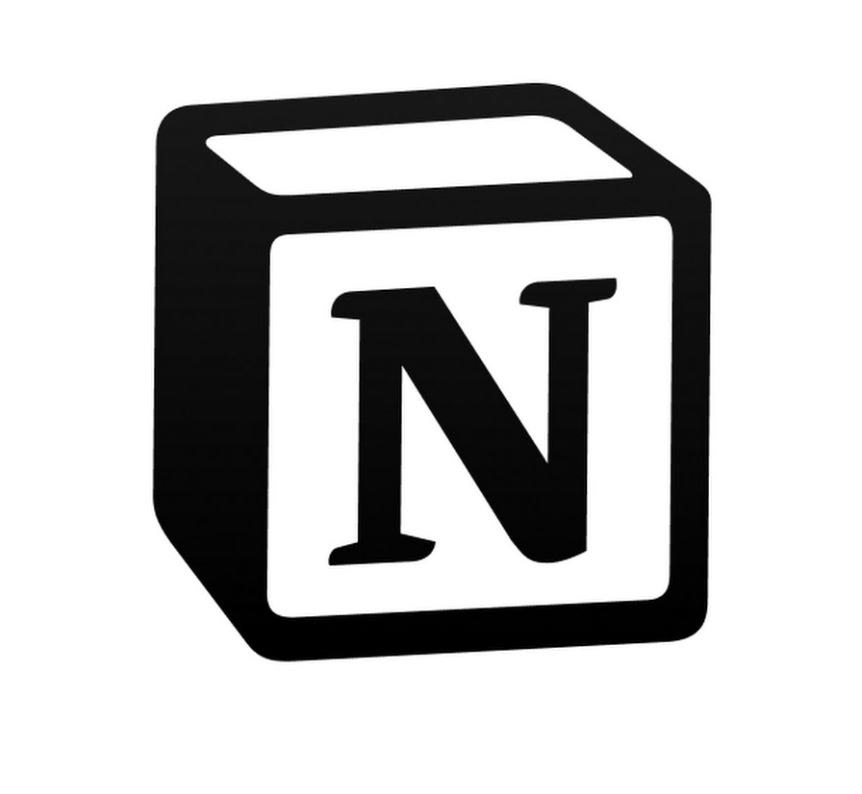 A few months ago, I wrote an article on my Medium site called An Introduction to Notion. To my great surprise, that article went viral, achieving over 2,000 hits. (Well, that's viral for me.) I had an overwhelming response to create more articles, which I have done. Here is a
link
to that first one. 
I wrote three more articles with just as much applause as the first, and people were clamoring for more. It seems there isn't a lot of plain getting started from day one information out there. I know I struggled with that when I was a beginner a couple of years ago.
Besides people wanting more, I have had a lot of request from people wanting me to consolidate everything into one article they could print and read as they learn Notion instead of bouncing back and forth to Medium trying to find information in all four articles.
So, as a result of those requests, I have done just that. I have combined all the text and screenshots from all four articles, plus some bonus material into one 60-page PDF, that you can purchase for only $19.
In addition, you will get a say into what goes in Chapter Five of the series and will get an advance copy of that before it goes on Notion. 
Let me be clear, all four articles are on Medium and you can still read them for free. If you want to read more than three in the same month, you will need a Medium subscription. Or you can get the whole set emailed to you as a pdf.
Just email me at dbvirago@gmail.com. Please put Notion Mini-course in the subject line. I will send you an invoice from PayPal and as soon as funds are transferred, I will email you the pdf. 
At this point, PayPal is my only means of collecting, but you can pay the invoice via PayPal or with a credit or debit card. 
Thank you for your interest in this exciting course.