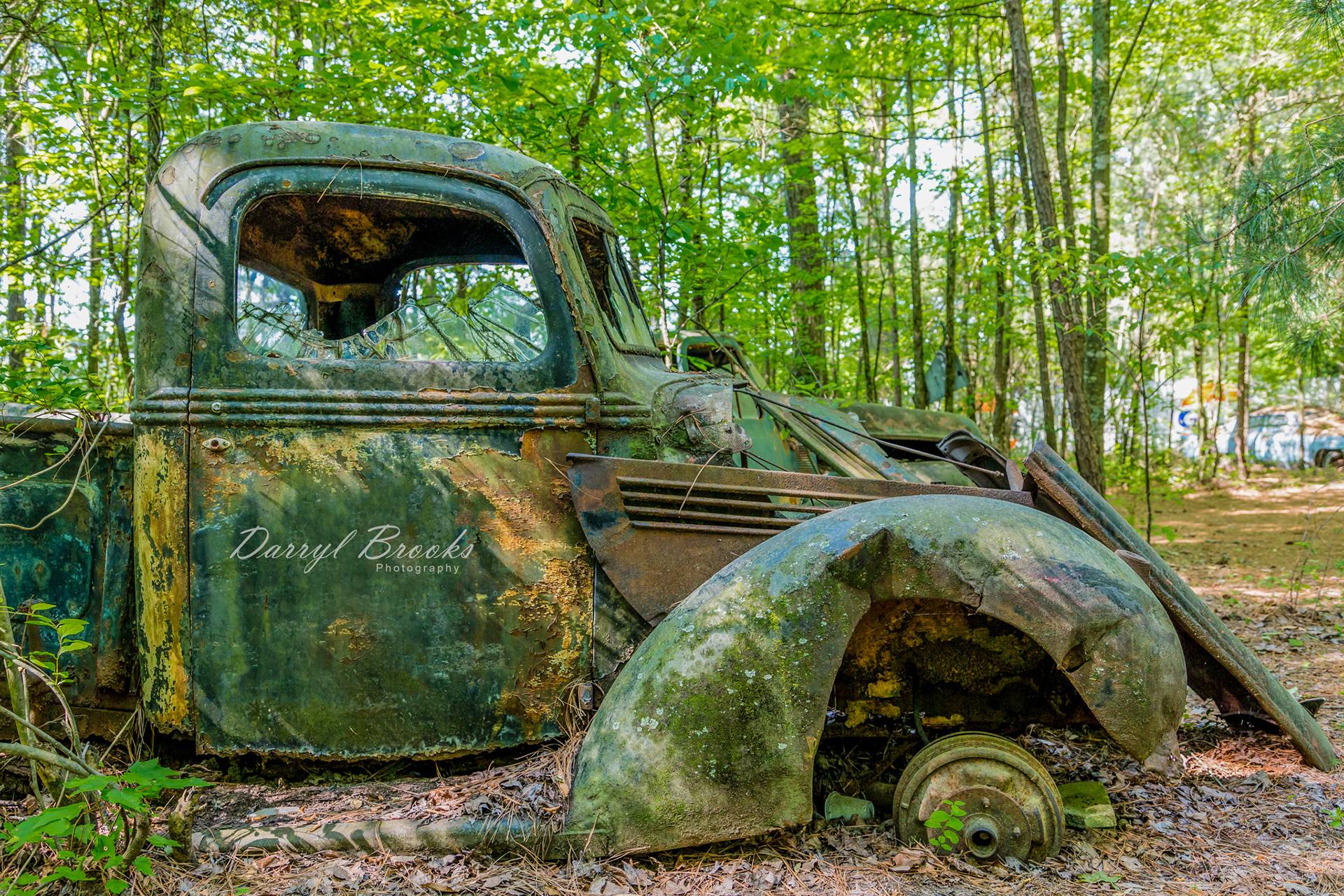 If you would like to use any of my images from this site or anywhere else, you must have written permission or pay a licensing fee before doing so.
Please click on my Stock Sales link on the menu to browse and purchase any of my stock images, or the Fine Art Sales link if you would like to purchase prints.
Any form of copyright infringement or theft of content from 
D
arryl Brooks is subject to DMCA take down notice and/or legal action.
If you have questions about any of this, or need more info on using my images, please send an
email